U.S. Congressman Antonio Delgado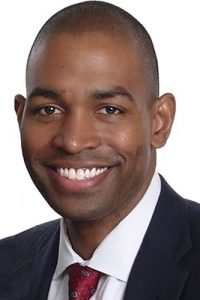 Website: https://delgado.house.gov
Email:
WASHINGTON, DC OFFICE
1007 Longworth HOB
Washington, DC 20515
Phone: (202) 225-5614
DISTRICT OFFICE
256 Clinton Avenue
Kingston, NY 12401-2909
Facebook: https://www.facebook.com/RepAntonioDelgado
Twitter: https://twitter.com/repdelgado
Instagram: http://www.instagram.com/repantoniodelgado
Antonio Delgado's Voting Record: https://votesmart.org/candidate/key-votes/180313/antonio-delgado#
Sign up with Govtrack.us to receive notices of Rep. Delgado's votes.
Tracking Antonio Delgado in the Age of Trump FiveThirtyEight.com
Antonio Delgado's Votes and Other News
Antonio Delgado will be sworn into congress on Thursday, January 3, 2019. From this point forward we will be following the votes and providing information on Rep. Delgado.